Christmas activities seem to start earlier each year, but that's OK because there are many fun and magical family activities to serve as a distraction as Michigan slips into its typically cold winter. If you're looking for Detroit Christmas events to do with the family, you'll find many options, so take a step back in time, marvel at lighted displays, and pet a reindeer this holiday season.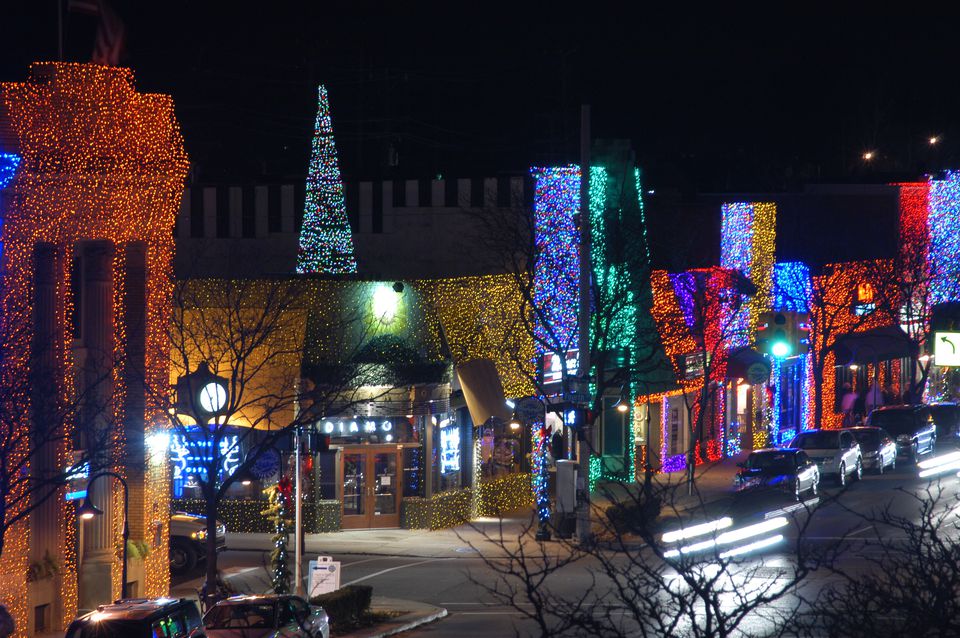 When: November 20, 2017–January 7, 2018, 5 p.m. to midnight
Where: Downtown Rochester

Downtown Rochester does the holidays right with The Big, Bright Light Show, where each storefront along Main Street (Rochester Road) gets its own color scheme of lights. The effect is magical and will light up your life—or at least your shopping—through early January.
02 Christmas at Crossroads: Holiday Magic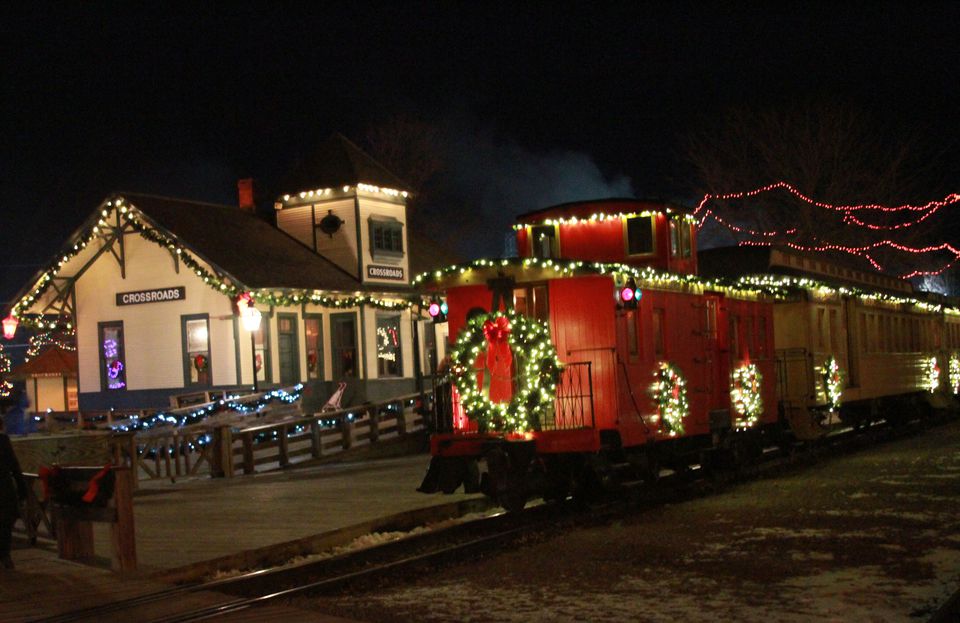 When: November 24–26; December 1–3, 8–10, 15–17, 21–23, 26–30, 2017; 4–9 p.m. ?
Where: Crossroads Village & Huckleberry Railroad, Flint?
The Crossroads village and steam train light up for the Christmas season. In addition to historic displays, crafts, costumed villagers, food, shopping, and appearances by Santa, the Opera House provides live entertainment. The village is open for drive-through visits on December 4, 11, 18, and 24 for a fee. The Millstreet Warehouse restaurant also offers a Christmas dinner buffet. Rain or shine.
Tickets and reservations for the village, train rides, and buffet are available online. Train tickets tend to sell out, so book yours early.
03 Greenfield Village: Holiday Nights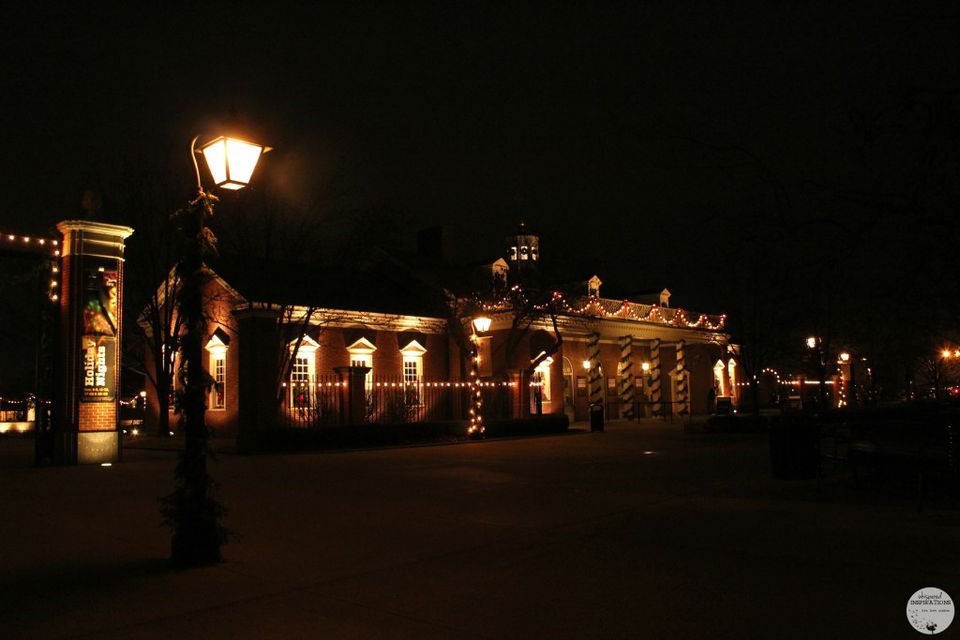 When: December 1–3, 8–10, 15–17, 19–23, 26, 27, 29–30, 2017; 6:30 –10 p.m. ??
Where: Greenfield Village, Dearborn
Stroll along lantern-lit streets and soak up the spirit of Christmas past at Greenfield Village's Holiday Nights. In addition to food and shopping, activities include ice skating, horse-drawn wagon and Model T rides, live performances, and appearances by Santa and his live reindeer. Stick around for the spectacular fireworks display and sing-along each evening.
Your ticket also includes the following:
Artisan demonstrations
1913 Herschell-Spillman carousel
Holiday vignettes and activities
Cooking demonstrations
Carolers
Live musical and dramatic performances
Decorated homes and shops
Advance tickets are available online. Rain or shine.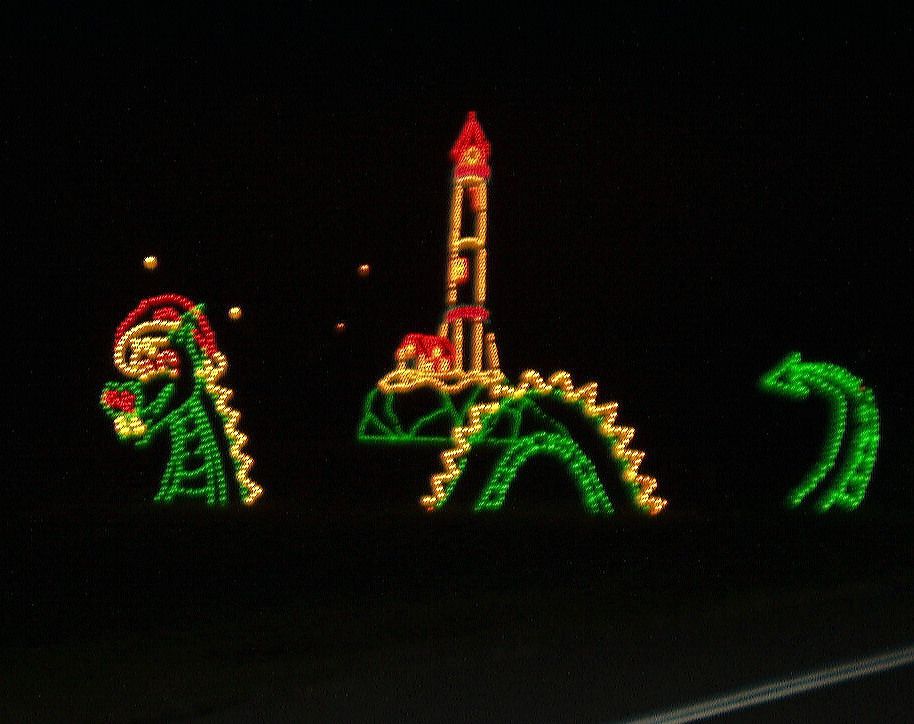 When: November 16 –December 31, 2017 (closed Christmas Day)
Where: Merriman Hollow Park (7651 Merriman Road), Wayne County Parks, Westland

Wayne County Parks celebrates the holidays with its annual Lightfest, a 4.5-mile drive-through holiday light display. You'll see more than one million lights along the way. After your drive through the festive exhibit, visit Santa's Workshop and purchase some refreshments.
05 Santa Breakfast or Dinner at the Detroit Zoo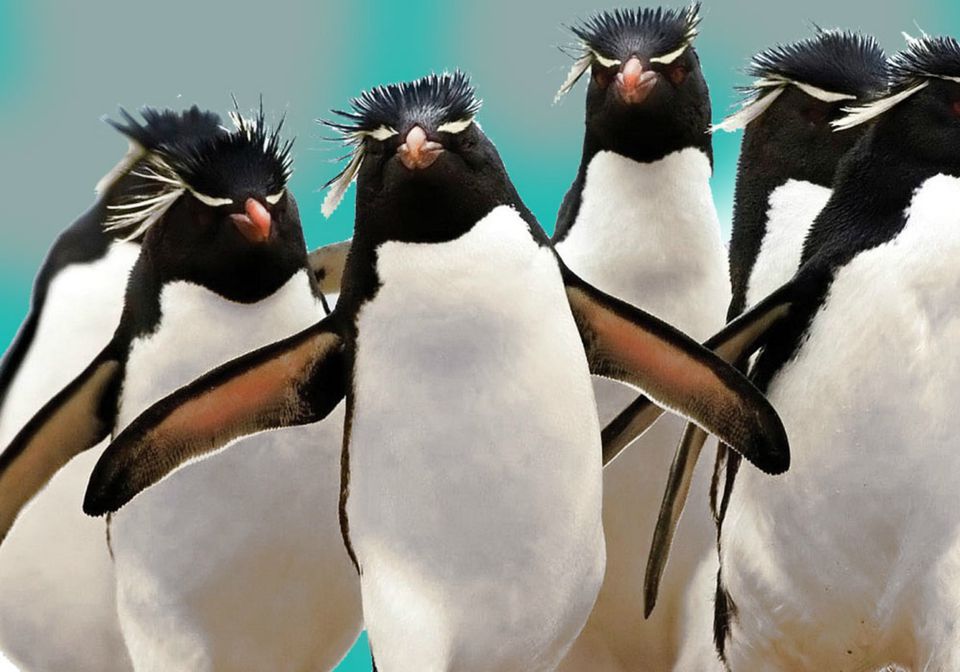 Both events take place at the Detroit Zoo's Wildlife Interpretive Gallery in Royal Oak. Advance tickets are required and sell out quickly.
When: December 2, 9, and 16;  8:30–10 a.m.
Treat the kids to a meal with Santa. Enjoy a breakfast buffet with waffles, quiche, and cheese blintzes. In addition to visits with Santa, the event includes a gift for each child, photo opportunities, and arts and crafts.
When:  December 15, 16, and 17; 5:30–7:30 p.m.
Come see the Wild Lights, chat with Santa, and partake in a buffet dinner. The dinner includes a gift for each child, arts and crafts, and admission to Wild Lights.
See Full Article